the original vermouth dry 1863
---
ushally, we prefer the real thing, wine without sulfur based preservatives, real butter, not margarine, and so we'd like our layouts and designs to be filled with real words, with thoughts count.
---
Barossa Cabernet Sauvignon
Cat Amongst The Pigeons has been ruffling a few feathers in recent years with its value-for-money full-bodied Barossa Shiraz which continues to delivery on quality and price. Their Barossa Cabernet Sauvignon is a worthy stable-mate with fruit sourced from low-yielding vineyards planted.
Shiraz
A typically full flavoured Clare Valley Shiraz from the crew at Annie's Lane; exhibiting ripe, plummy fruit characters with a touch of spice and some regional minty notes.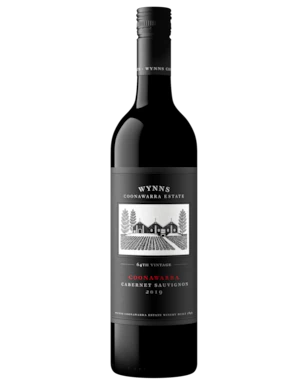 Black Label Cabernet Sauvignon 2019
Wynns Black Label Cabernet is a true icon of Australian wine. First produced in 1954, it has a reputation for ageing gracefully and displaying excellent varietal and regional characteristics.
Cabernet Sauvignon
Impressive intensity of fleshy blackcurrant and blueberry flavours framed by structured tannins, Paul Mas Cabernet Sauvignon is a gem found in the South of France with amazing value.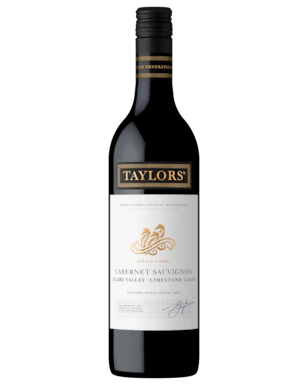 Estate Cabernet Sauvignon
Consistently good value for money, this Clare Valley Cabernet from Taylors shows ample varietal blackcurrant flavour seasoned with some attractive sweet oak. The tannins are firm but nicely in balance.
Yellow Label Cabernet Sauvignon
The aroma of ripe blackcurrant fruit with a touch of varietal leafiness fill the nose from the glass. Wolf Blass Yellow Label shows the classic Cabernet Sauvignon characteristics, displaying dark berry fruit and cassis with firm tannins. A great food wine.