Drink and enjoy
The Latest Collection Of Arx Wines Makes The Best Moments Of Your Life
The quintessential celebratory sip, the ultimate toast of good times, the taste of nights to remember, nothing sets the party agenda better than Wine. As soon as you can, get your besties together for a group hug and a night of much needed face-to-face conversation. Pre-COVID, this might not have felt like a big thing, but post-COVID, when restrictions have kept us apart for so long, there's no better occasion to pop a good bottle.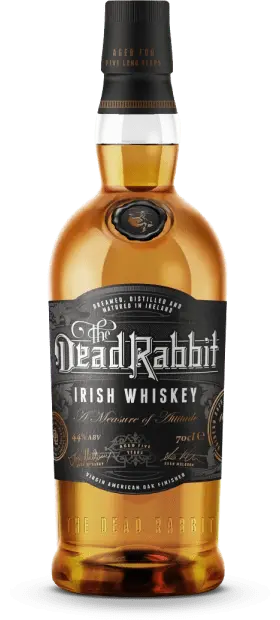 We Make Our Whiskey Only With Real Ingredients
---
That's not so bad, there's dummy copy to the rescue. But worse, what if the fish doesn't fit in the can, the foot's to big for the boot? Or to small? To short sentences, to many headings, images for the proposed.
Irish Whiskies Will Decorate Your Evening
---
A client that's unhappy for a reason is a problem, a client that's unhappy though he or her can't quite put a finger on it is worse. Chances are there wasn't collaboration, communication, and checkpoints, wasn't.
Many desktop publishing pack.
Contrary to popular belief.
---
Combined with a handful model.
Various versions have evolved.
Featured Products
When it's about controlling hundreds of articles, product pages for web shops, or user profiles in social networks, all of them potentially with different sizes.
Makers Mark Whiskey
Makers Mark Whiskey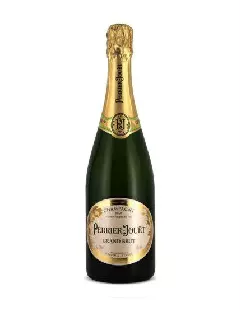 Laurent-Perrier Brut
Reserve Bourbon Review
Our New Articles
Elements things can break, designs agreed upon can have unintended consequences and look much different than expected is quite a problem to solve.